Cleaners without hazard symbols for industry
Cleaners without hazard symbols for industry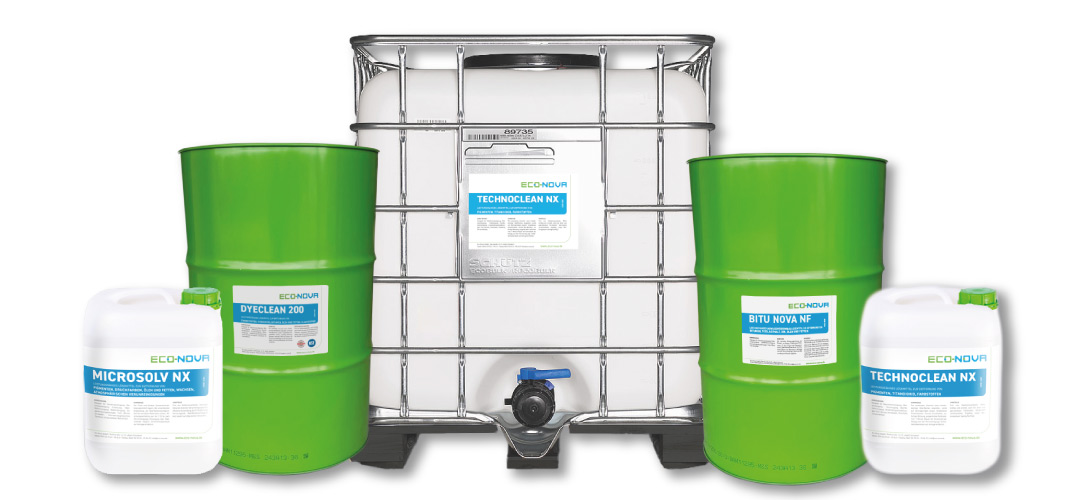 We develop & produce innovative cleaners for industrial & commercial customers. In our production we fill cleaners in ready-to-use containers with up to 1,000 liters. You have a cleaning problem? We can help you find a solution.
Our core competence includes recording your individual cleaning requirements and developing a solution in close and personal consultation with you. On the way to solving your cleaning problem, we rely on existing cleaners and on the development of customer-specific formulations. We constantly adapt our cleaners to the needs of the market and our customers.
We support you in your daily challenges when it comes to cleaning solutions and help you with the inventory of your cleaners.
For a free check, contact us.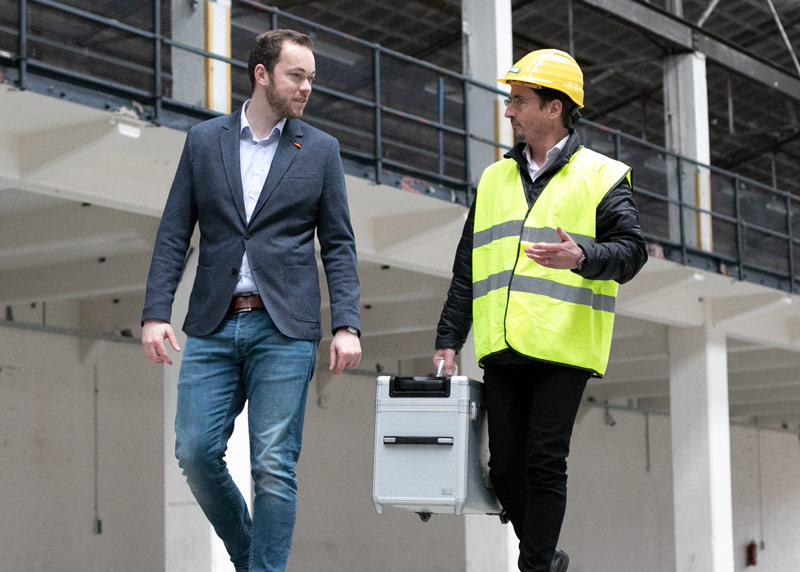 There is no standard solution with us. We take a close look at your cleaning processes and develop suitable cleaners for your requirements.
Contact us and arrange a free consultation appointment.
We provide safe cleaning solutions for industry that achieve a balance between efficiency and environmental impact. The best solutions for our customers result from two factors.
We find ecological and economical cleaning solutions for our customers. With our wide range of environmentally friendly cleaners, we cover a broad spectrum for diverse industrial contaminants.
öFix Reiniger - Ab sofort erhältlich über die öFix GmbH

Sämtliche öFix Reiniger (ehemals Nixdorf FMO) erhalten Sie ab sofort bei der öFix GmbH. 
Die öFix GmbH wurde als Partnerunternehmen der Eco-Nova GmbH zum 01.05.2021 gegründet und führt das Sortiment nahtlos weiter. 
Weitere Informationen finden Sie direkt auf der neuen öFix Webseite.
Eco-Nova GmbH

Textilstrasse 14
48465 Schüttorf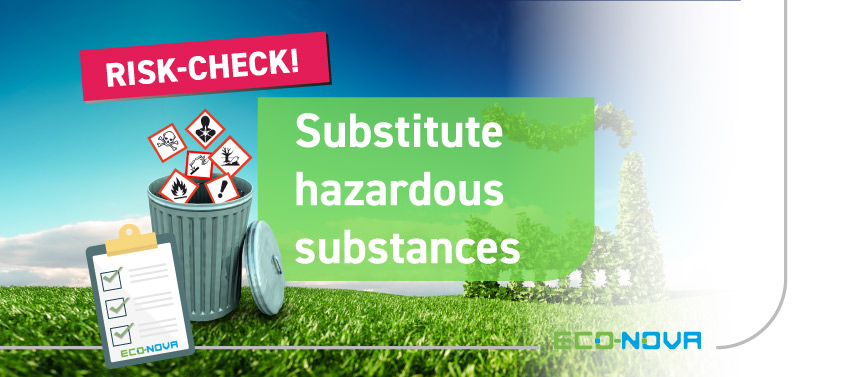 Environment
For manufacturing companies, it is becoming increasingly vital to remove cleaners labelled with hazard symbols from production facilities and to replace them with harmless, safe
Read article