INDUSTRIAL CLEANERS WITHOUT HAZARDOUS SUBSTANCES
We have been developing and producing high-quality cleaners for industry for more than 30 years. Our cleaners reduce VOC emissions, are hazard-free and sustainable. Our mission is to ensure safe working conditions in industry in a better sustainable world.
ANALYSIS. CONSULTATION. SOLUTION.
In 3 steps we support you in solving your cleaning problems.
Joint analysis of cleaning products and hazardous substances in the production process.
Based on 30 years of experience, our technical consulting team develops a customized cleaning solution.
You will receive a non-binding offer for a safe cleaner from ECO-NOVA.
We offer innovative and label-free cleaning products for impurities in the industrial sector
Lime, rust, cement & concrete
free from
hazardous substances
SUBSTITUTION
OF HAZARDOUS
SUBSTANCES
We inventory your cleaning products containing hazardous substances and offer you innovative, label-free cleaners from ECO-NOVA.
Get in touch with us.
Eco-Nova GmbH

Textilstrasse 14
48465 Schüttorf
Wissen
Removing and cleaning asphalt on machines in the asphalt industry with ECO-NOVA cleaning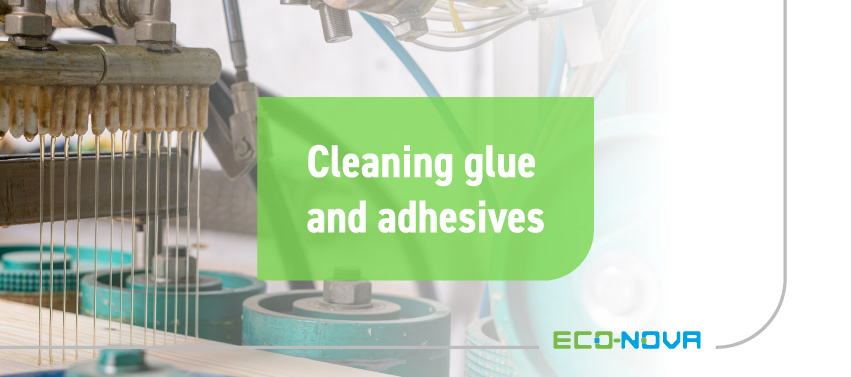 Wissen
Cleaning adhesives and glues can be a difficult task. Different types of adhesives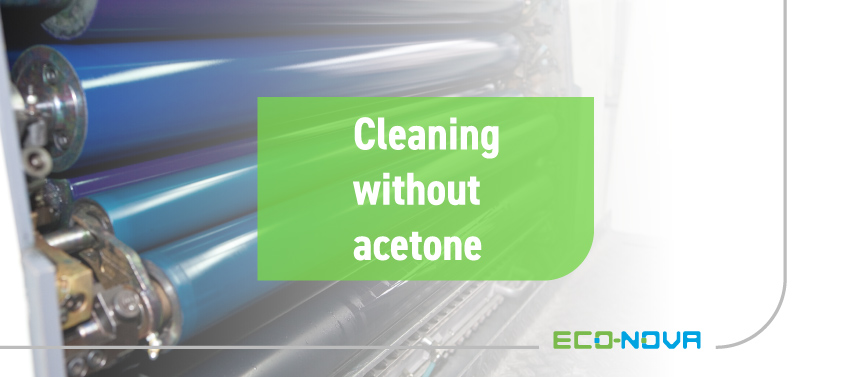 Wissen
There are various methods for cleaning rollers in industry. Acetone is often used